Your Future, Our Passion
Credo World School is the first proposed CBSE School in Dahanu, Palghar Mumbai. The school has been designed to motivate and encourage the students to learn, discover and develop their competencies during the course of their school journey.
The school invests in the latest tools and equipments to support the academic program and ensure day to day efficiency and safety in all aspects of school life.
Our Culture, Our Vision
We ensure that students are helped to master the expanding horizons of technology and become the repository of a deep commitment to Indian ethos, cultures and traditions. The concept of 'Enlightened citizens of the world' is the backdrop of all our efforts.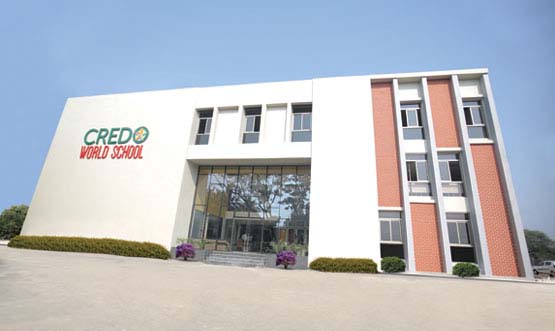 Your Future, Our Passion
These words eloquently define the educational philosophy and our commitment towards education. The words also represent the aspirations we have for all student learning experiences, be it in the classroom or beyond.
Welcome to Credo World School Dahanu!
Chairman's Speak
The strength of the developed world today is in its excellence in academics and the resultant creativity. Pursuit and relentless search for excellence are our objectives, this actually means adherence to high standards set for Credo Schools: trained teachers for uniform skills; detailed planned syllabus;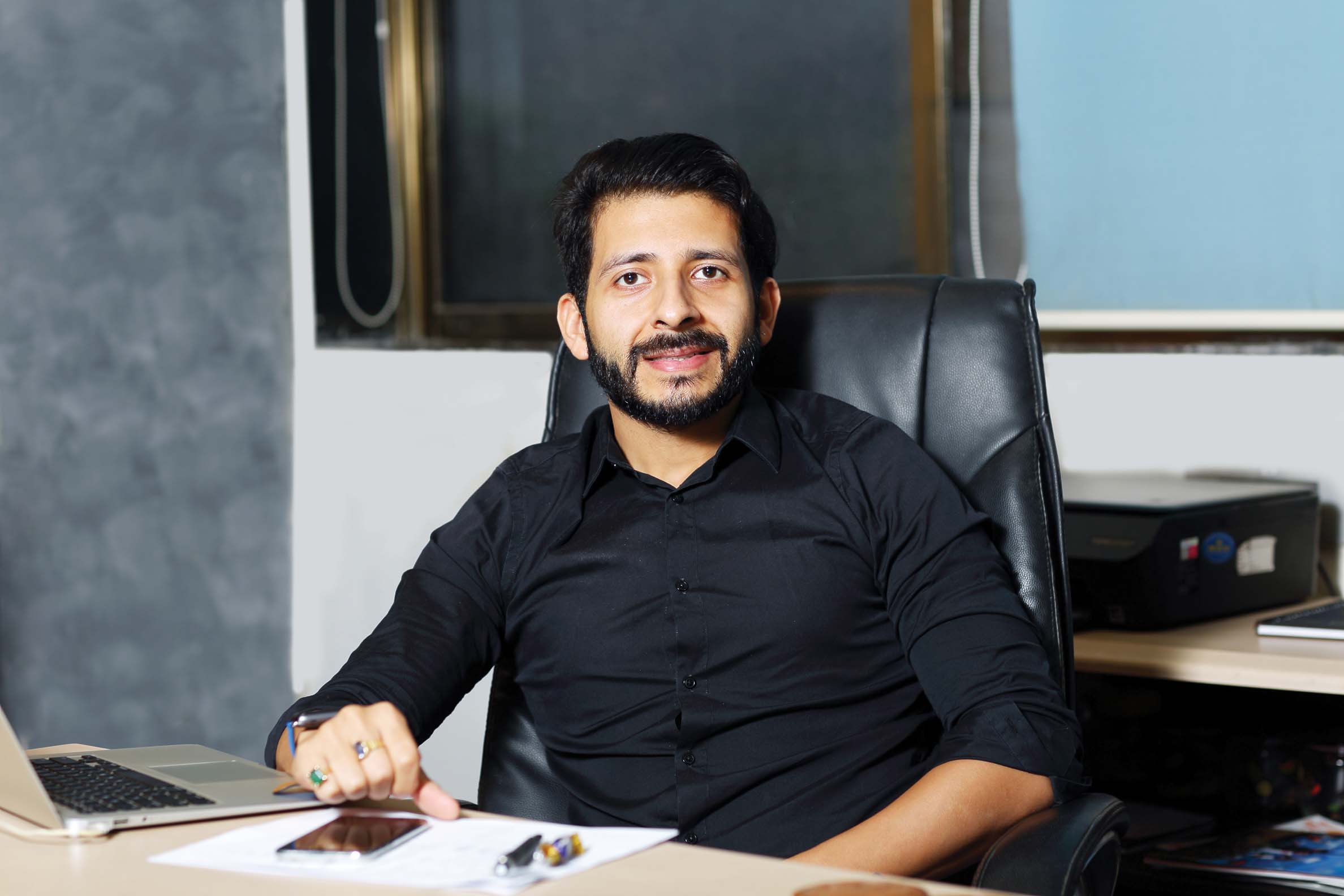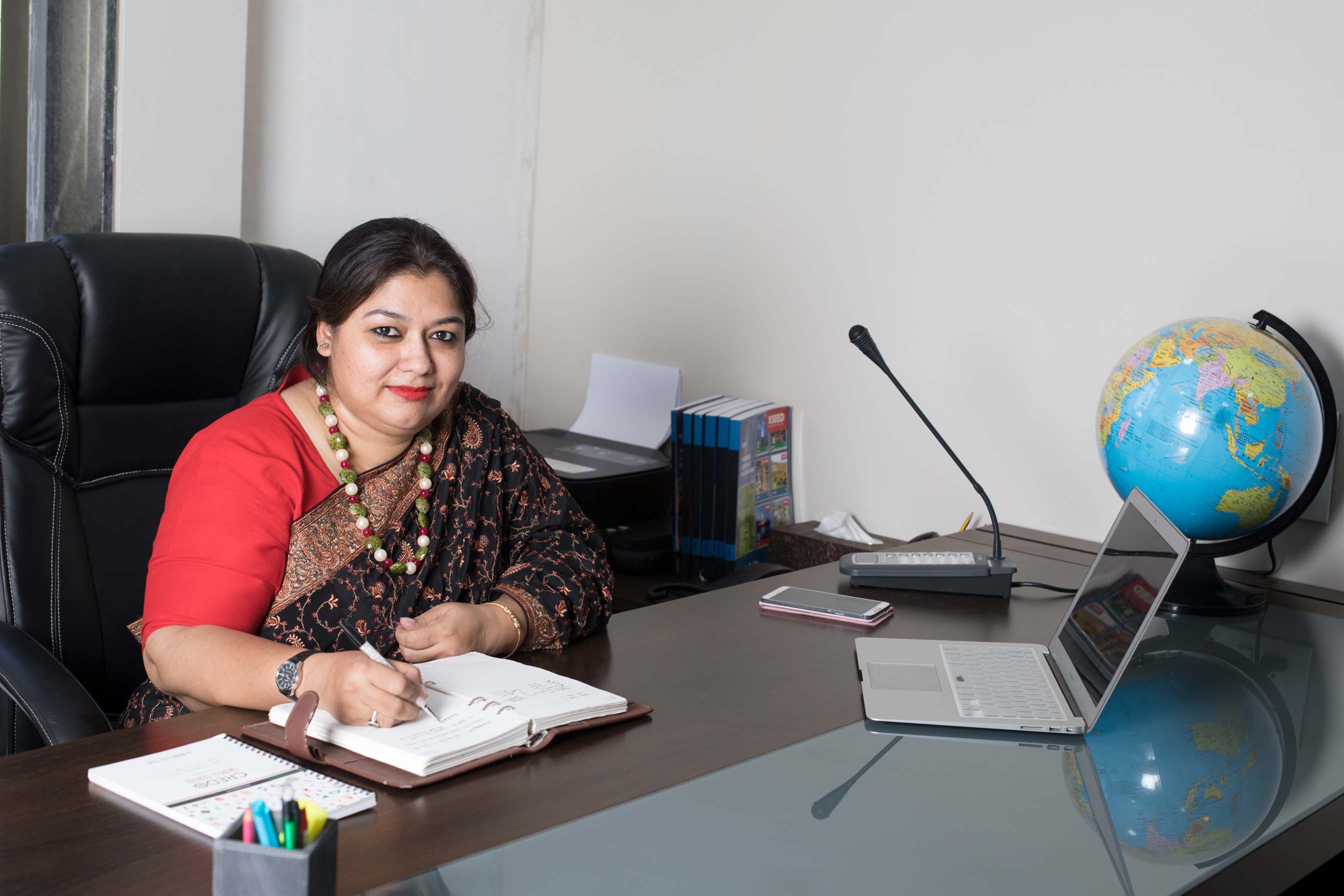 Principal Speak
I feel very privileged and honoured to be the Founder Principal of Credo World School which has become instrumental in changing the educational makeup of Dahanu, by its academic presence.